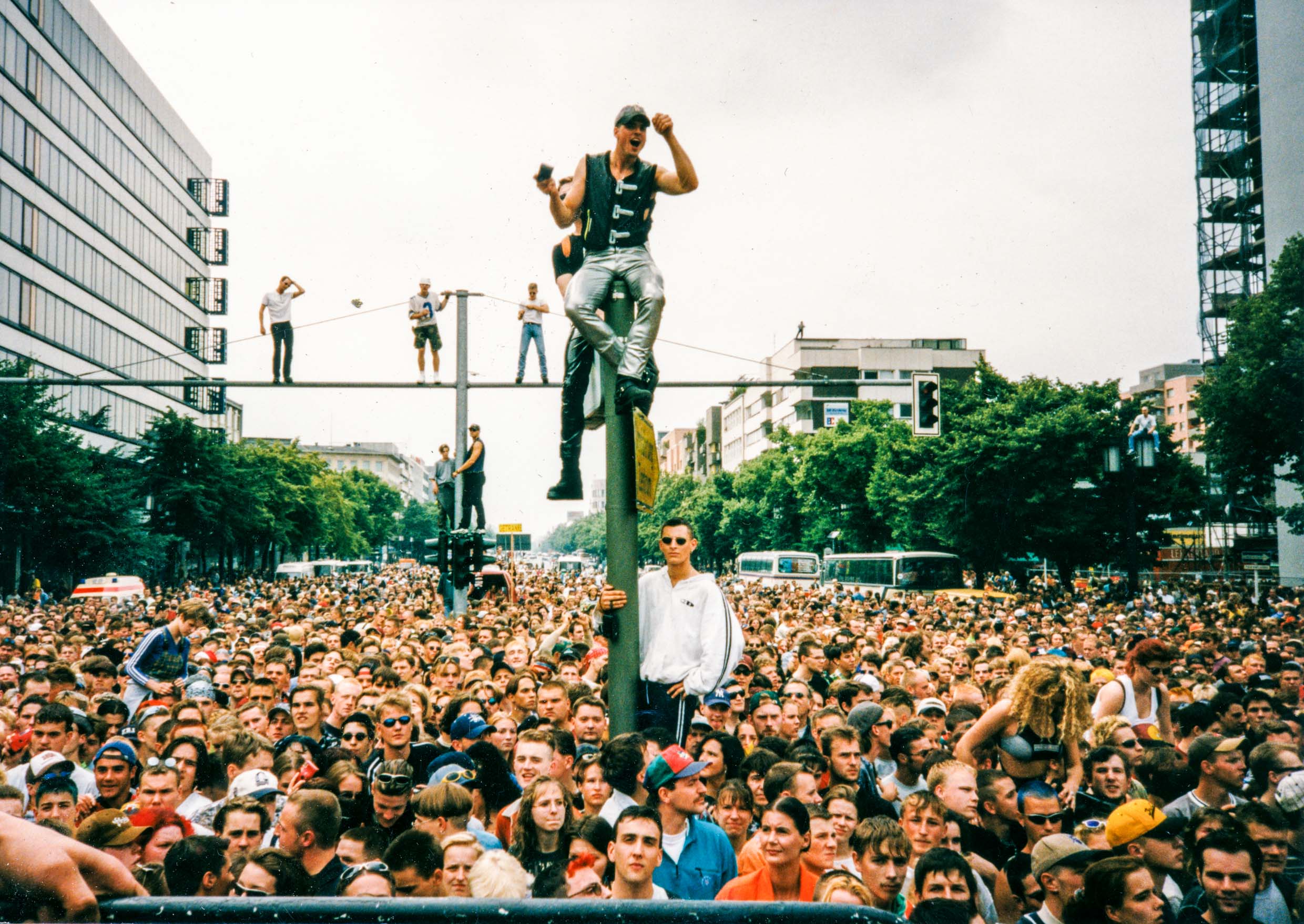 Tilman Brembs über 90er-Raves: "Wir haben gar nicht damit gerechnet, 50 zu werden"
I'd love to hear a little bit about your background and how you first got into photography – what made you first pick up a camera? Have you always been creative?
Why did you choose to release these pictures now? Why not before?